32 oz. Growlette or 64 oz. Growler
Join our loyalty program- Buy 10 flip tops and get one free!
The growlette is the perfect size for an individual kombucha drinker.
It comes in a variety of flavors including: Plane Jane, PommaMomma, and My Favorite Ginger. You can also send us your recommendations for new flavors.
Keg of Kombucha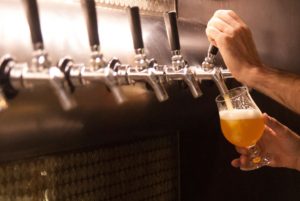 The perfect option for breweries looking to diversify their non-alcoholic options!
Order a keg of kombucha and serve it on tap with all of your house brews.
Starter Kits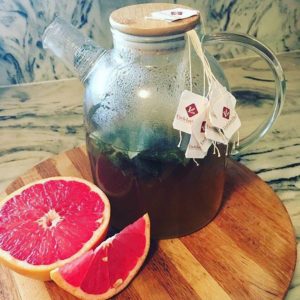 Interested in brewing your own kombucha?
We can help get you started with the all you need to get going kit. Kits include a healthy scoby, starter fluid, tea, and sugar in a glass vat.
For pricing and information, contact wildwomankombuchacompany@gmail.com.