6 Pack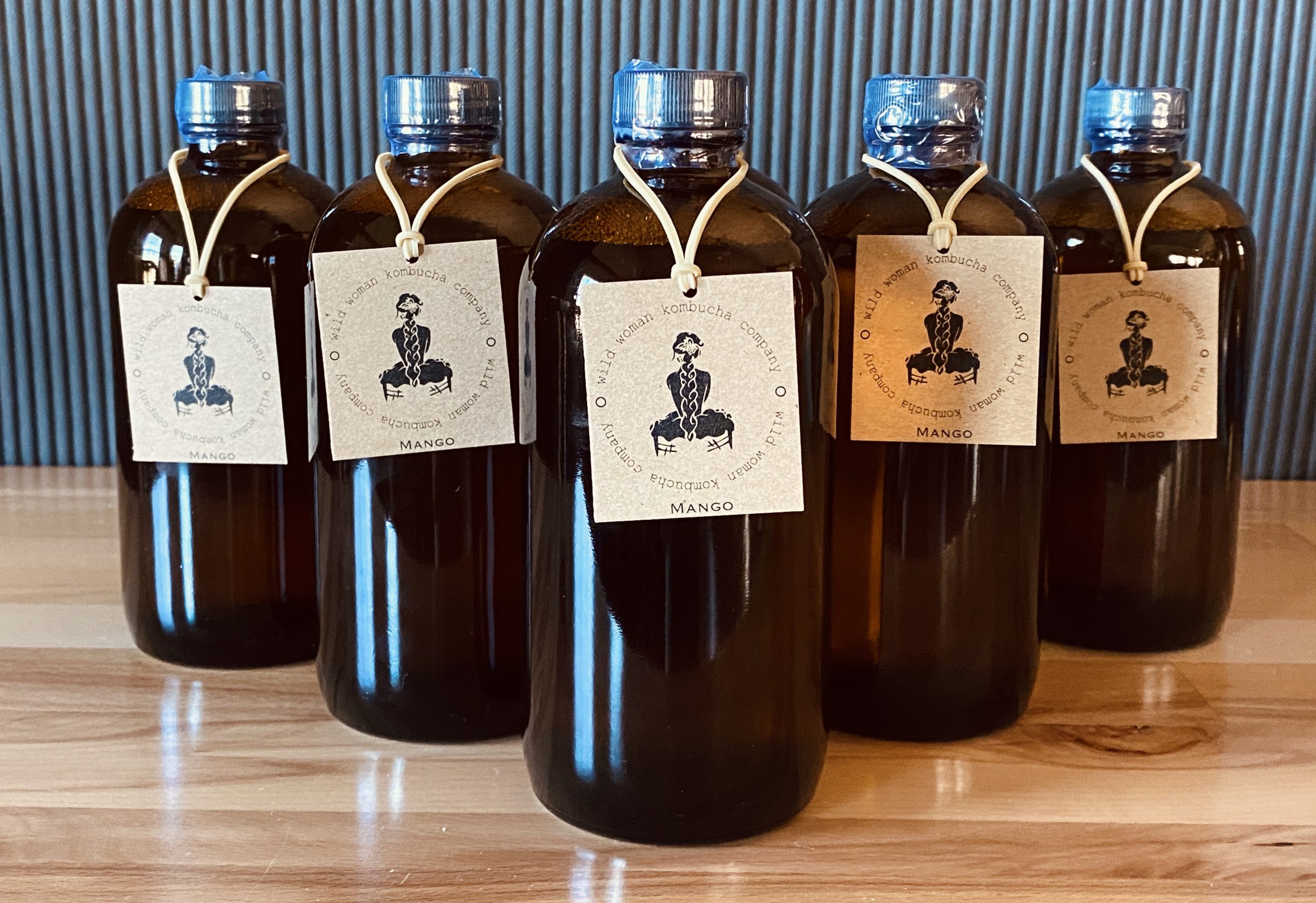 6 – 16 oz. amber bottles for $30.
Friday is Delivery Day or you can pick up at Ned's Pipe and Steel in Belen.
Features Flavors:
Sandia (Watermelon + Mint)
Pasíon ( Mango + Passion Fruit)
Luna (Blueberry + Black Currant)
Energía (Lemon + Ginger)
The Pit (Peach + Passion Fruit)
You can also send us your recommendations for new flavors.
Subscriptions and case quantity available.
Keg of Kombucha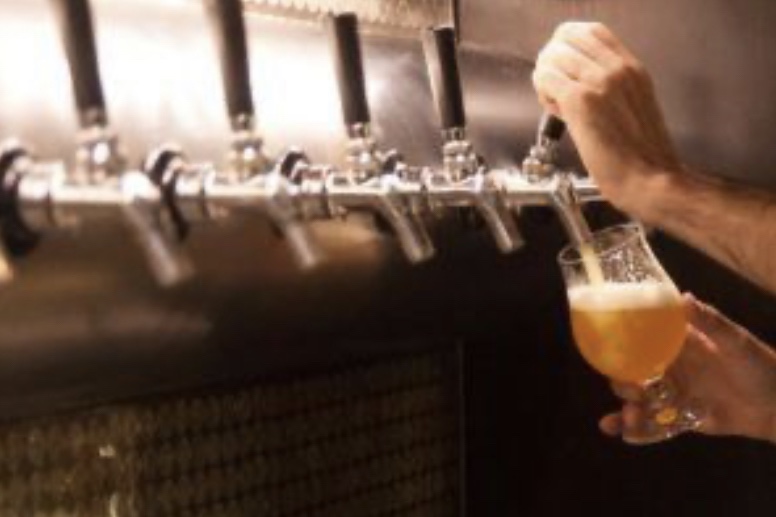 The perfect option for breweries, cafes, gyms, and spas looking to diversify their non-alcoholic options and provide healthy great tasting beverages!
Order a keg of kombucha and serve it on tap with all of your house brews. Inquire for pricing.
Starter Kits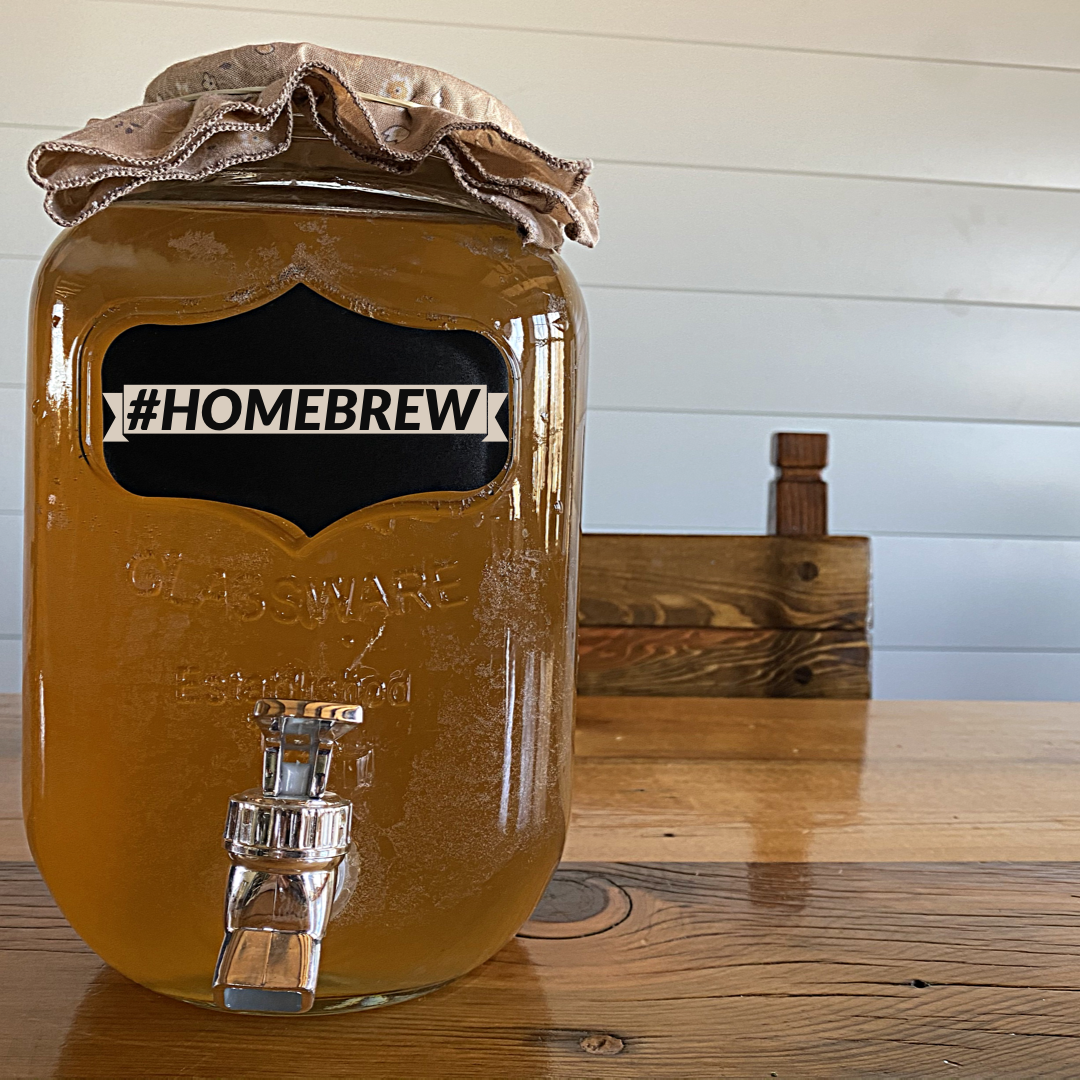 Interested in brewing your own kombucha?
We can help get you started with the all you need to get going kit. Kits include a healthy scoby, starter fluid, tea, and sugar in a glass vat.
$40 for all you need!